Did Mommy Say Sorry? covers a fun mix of alternative rock favorites from the 90s to more recent hits.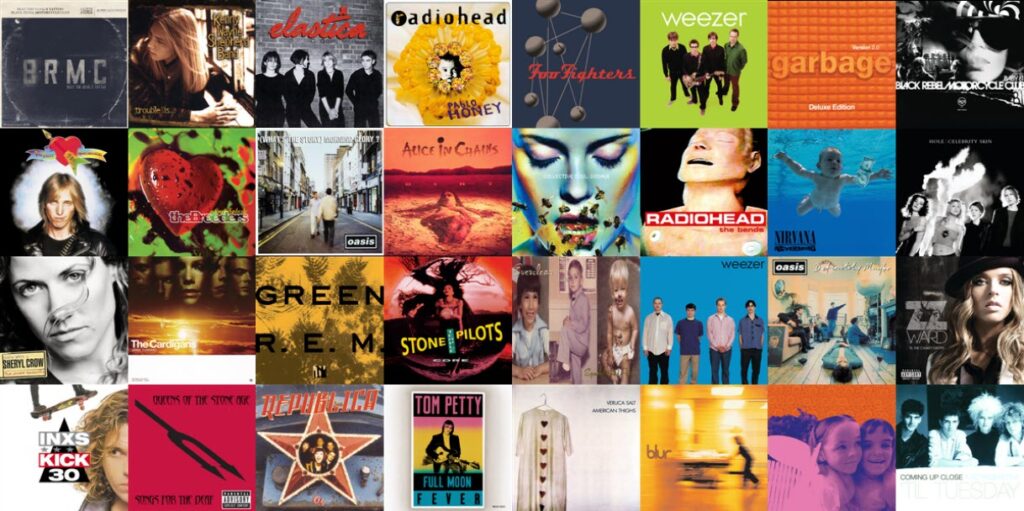 Did Mommy Say Sorry? Cover Songs
Browse the list of songs below and share your requests via:
Cover Songs (sorted by Song Title)
All For You – Sister Hazel
Beat The Devil's Tattoo – Black Rebel Motorcycle Club
Blue On Black – Kenny Wayne Shepherd
Breakdown – Tom Petty
Cannonball – The Breeders
Celebrity Skin – Hole
Cherub Rock – The Smashing Pumpkins
Connection – Elastica
Creep – Radiohead
Everlong – Foo Fighters
Hash Pipe – Weezer
Heavy – Collective Soul
Hey Jealousy – Gin Blossoms
High and Dry – Radiohead
I Think I'm Paranoid – Garbage
Interstate Love Song – Stone Temple Pilots
Ironic – Alanis Morissette
Just a Girl – No Doubt
Lien on Your Dreams – Black Rebel Motorcycle Club
Lithium – Nirvana
Malibu – Hole
My Favorite Mistake – Sheryl Crow
My Favourite Game – Cardigans
New Sensation – INXS
No One Knows – Queens of the Stone Age
Orange Crush – R.E.M.
Plush – Stone Temple Pilots
Ready To Go – Republica
Running Down A Dream – Tom Petty
Santa Monica – Everclear
Say It Ain't So – Weezer
Seether – Veruca Salt
Selling the Drama – Live
Song 2 – Blur
Supersonic – Oasis
Til The Casket Drops – ZZ Ward
Today – Smashing Pumpkins
Voices Carry – 'Til Tuesday
Wonderwall – Oasis
Would? – Alice In Chains
Want to Listen at Home?
We hope you enjoy this selection of cover songs as much as we do! Tune in anytime on Spotify to listen to the songs that inspired our set.
Want More Music?
If there are additional songs that you'd like to hear at future shows, please send an advance message via email or social media and we'll consider learning them for our set. Be sure to sign up for our newsletter and follow us online to stay updated about upcoming shows.
Thank You!
Tips for Did Mommy Say Sorry? can be made in-person or online (via Cash App $AlyceMusic and Venmo @AlyceMusic).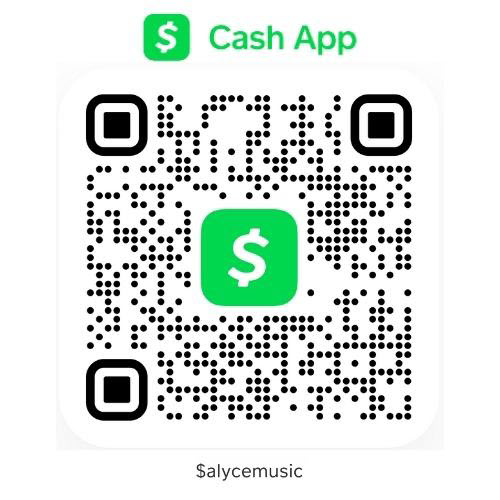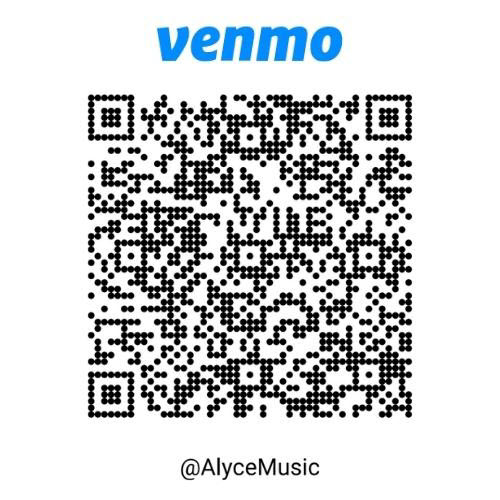 Thank you so much!